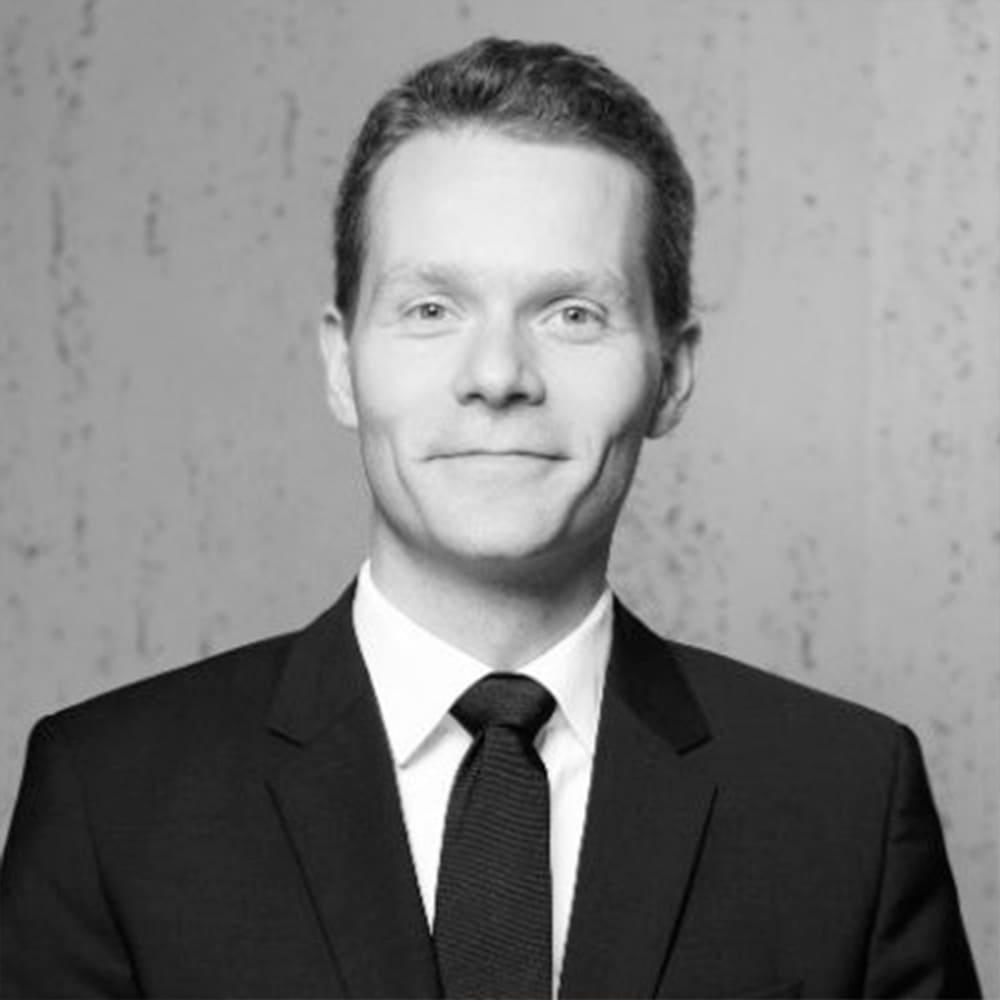 Dr Marc-Angelo Bisotti
Senior Advisor at RPP Group; CSO ApoQlar; Director of Policy at the Holomedicine® Association
"Holomedicine® opens up a new world of medical advancement and will help reduce health inequalities."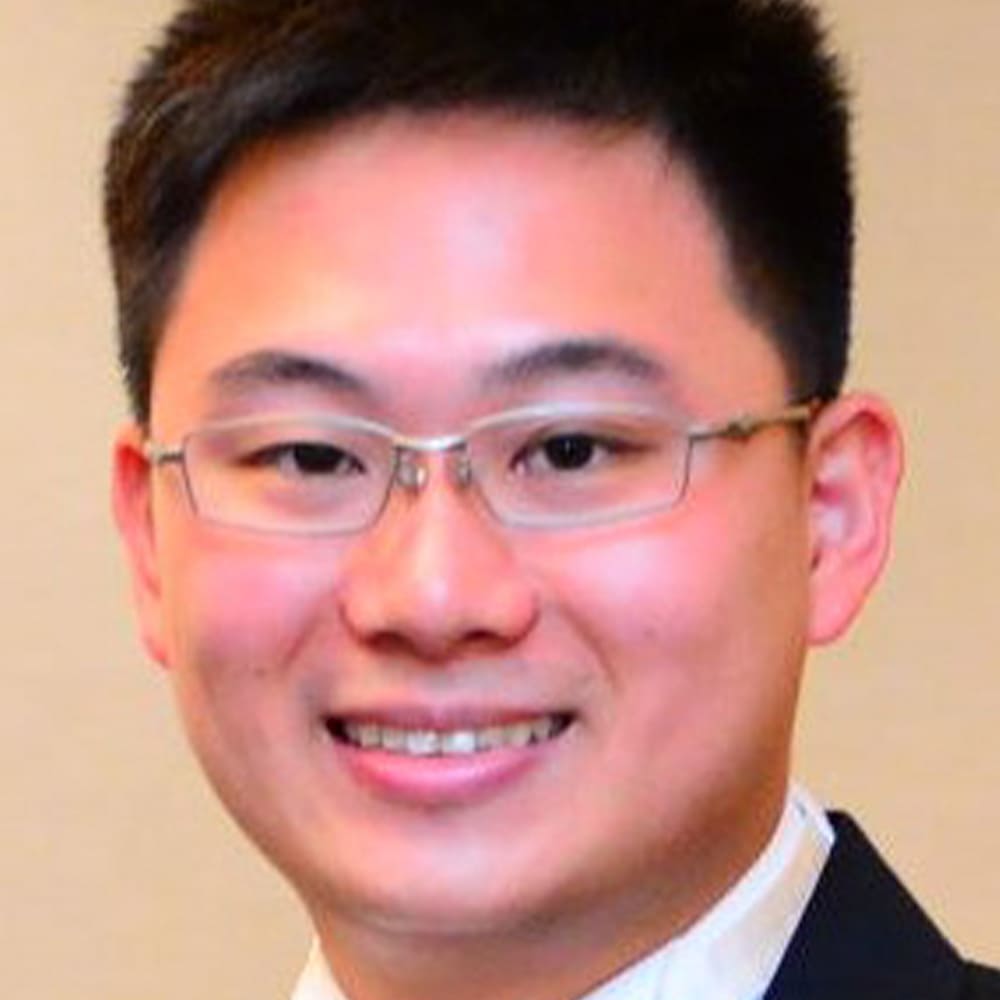 Dr Gao Yujia
Director of Medicine, Science, and Technology at the Holomedicine® Association; Associate Consultant, Division of Hepatobiliary and Pancreatic Surgery, Department of Surgery, National University Hospital, Singapore
"Mixed Reality integration forms the next frontier in medical technology, and will revolutionize the way we practice medicine in the years to come. It is my privilege to be part of this revolution and in the continued research and development of Holomedicine®."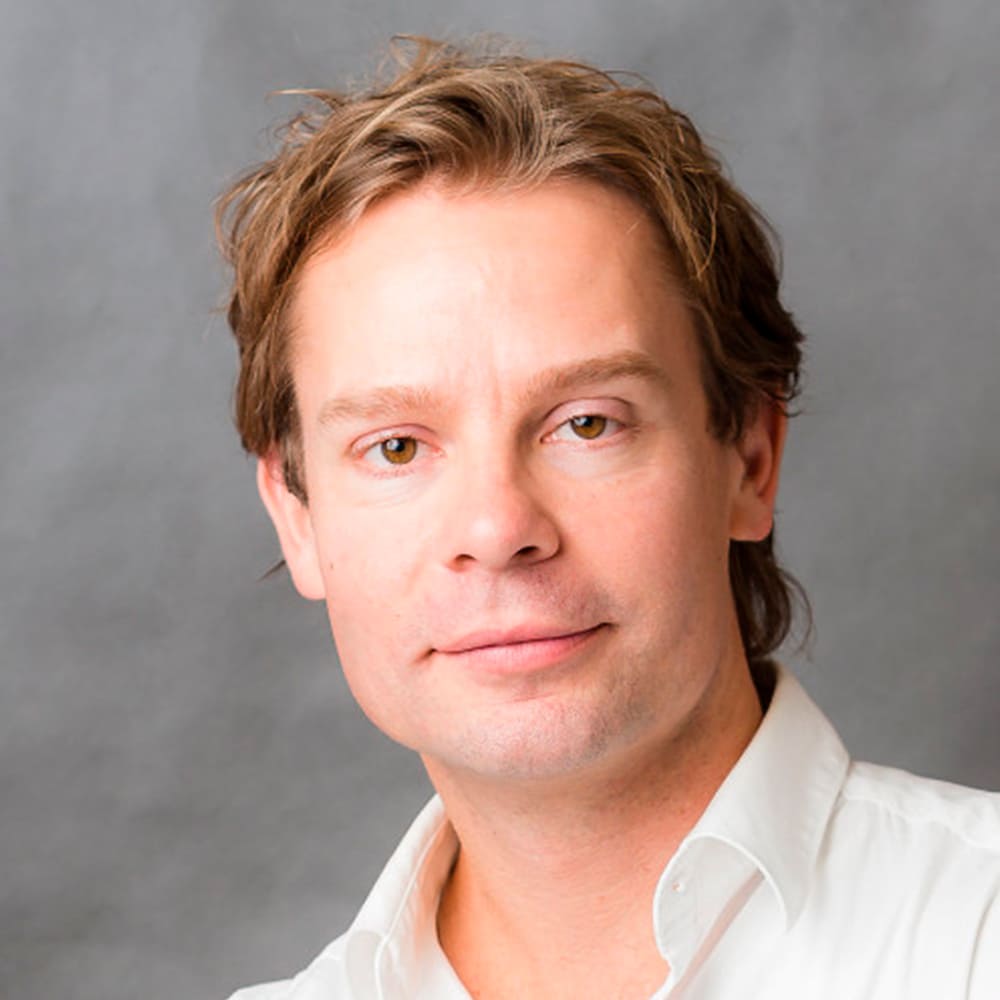 CEO ApoQlar; Chair of the Holomedicine® Association
"Holomedicine® is first and foremost about the future. It is about transforming medicine, and transforming society by driving patient access to world-class innovations. The Holomedicine® Association will ensure its benefits are felt internationally."